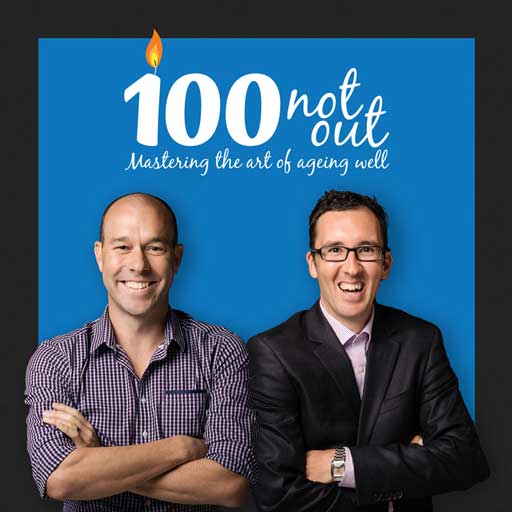 100NO 172: Political Correctness & Relationship
Episode 172
18, Jul, 2016
23 Minutes
In this episode of 100 Not Out we respond to a listener's email about episodes 148 and 149 on the 5 Love Languages.
This episode may cause you to either violently disagree or agree, such is the polarising view on what is and isn't ideal ways of behaviour. Our intention is not to polarise, our intention is to communicate that we are all different, respond differently and prefer different ways of communication.
Share This Episode
Share this episode with your family and friends.
Dr Damian Kristof and Marcus Pearce interview people that are mastering the art of ageing well. You'll learn the scientific AND anecdotal principles of longevity, so that, with confidence you can make the rest of your life the best of your life.
Recent 100 Not Out Episodes