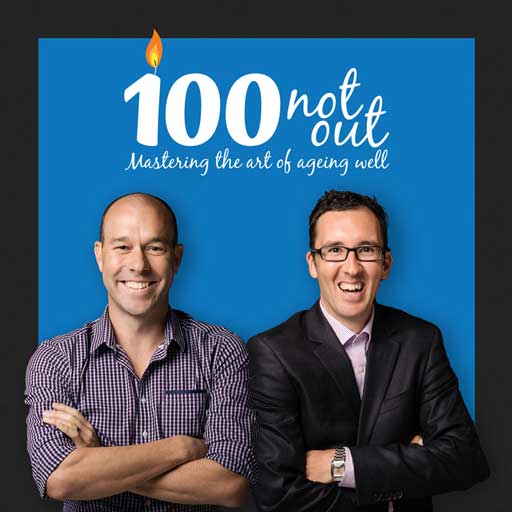 Click Below to Listen Now!
100NO 169: Ikarian Life 1
Episode 169
27, Jun, 2016
19 Minutes
In the ultimate exploration of the secrets to ageing well, MP and DK, in the spirit of the speed of Ikaria, explore and discuss some of the incredible ways of the Ikarian people. discussing life here, seems so foreign to the Ikarians because they can't understand how we live our life. Quite often they are amazed at how far removed we have become from life.
Share This Episode
Share this episode with your family and friends.
Dr Damian Kristof and Marcus Pearce interview people that are mastering the art of ageing well. You'll learn the scientific AND anecdotal principles of longevity, so that, with confidence you can make the rest of your life the best of your life.
Recent 100 Not Out Episodes