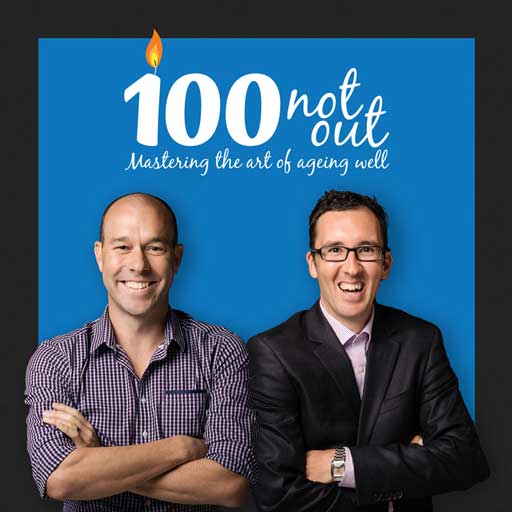 100NO 168: What Pushes Your Buttons
Episode 168
20, Jun, 2016
30 Minutes
All of us have our buttons pushed by different people and different circumstances. In this episode Marcus & Damian discuss how we deal with the day-to-day differences in humanity – whether that's through a disagreement with your partner, colleague or children, or even yourself. Warning-  this episode might push your buttons!
We are currently in Ikaria for our 100 Not Out Longevity Retreat. To "be there in spirit" make sure you follow us on Facebook, Instagram or Snapchat.
To go on the early bird interest list for the 2017 retreat, click here or go to 100notout.com and enter your details.
To watch this episode on You Tube click here
To keep in touch with Damian click here
To keep in touch with Marcus click here
Share This Episode
Share this episode with your family and friends.
Dr Damian Kristof and Marcus Pearce interview people that are mastering the art of ageing well. You'll learn the scientific AND anecdotal principles of longevity, so that, with confidence you can make the rest of your life the best of your life.
Recent 100 Not Out Episodes