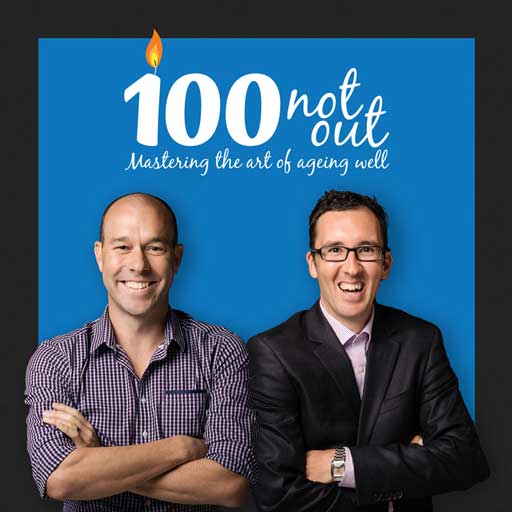 100NO 167: The Changing Nature Of Food
Episode 167
13, Jun, 2016
28 Minutes
Are you familiar with the freakshake? More than ever, food is no longer about sustenance. For some, food is art. For others, it's fuel. For others, it's what brings food together. There is no doubt, the changing nature of food is in full swing and it's not going anywhere.
To watch this video on You Tube click here
To keep in touch with Damian, click here
To keep in touch with Marcus, click here
Share This Episode
Share this episode with your family and friends.
Dr Damian Kristof and Marcus Pearce interview people that are mastering the art of ageing well. You'll learn the scientific AND anecdotal principles of longevity, so that, with confidence you can make the rest of your life the best of your life.
Recent 100 Not Out Episodes