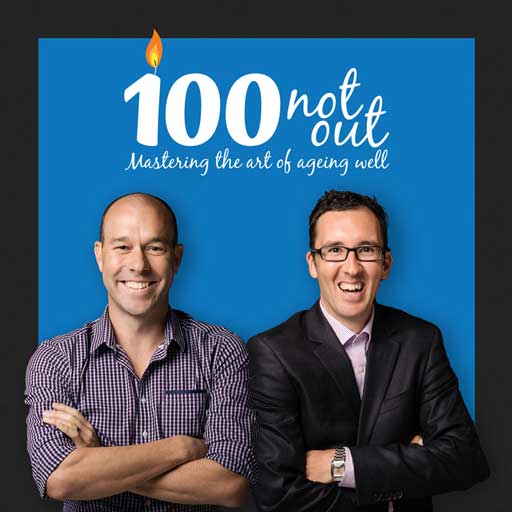 100NO 166: Wendy's Way With Wendy Steward
Episode 166
06, Jun, 2016
30 Minutes
Wendy Steward is not your typical health and wellness enthusiast. Why? Because she's stayed the journey. Health is, more than most industries, a place where people leave just as quickly as they arrived. What is inspiring about Wendy is that no matter the setback, she has hang tough. And speaking of setbacks, she has had a few! Sharing her story, or her "way", Wendy likes to call it, takes courage and determination, which Wendy has plenty of.
To find out more about what Wendy's up to, click here
To find out more about Damian Kristof, click here
To find out more about Marcus Pearce, click here
To watch this episode on You Tube, click here
Share This Episode
Share this episode with your family and friends.
Dr Damian Kristof and Marcus Pearce interview people that are mastering the art of ageing well. You'll learn the scientific AND anecdotal principles of longevity, so that, with confidence you can make the rest of your life the best of your life.
Recent 100 Not Out Episodes