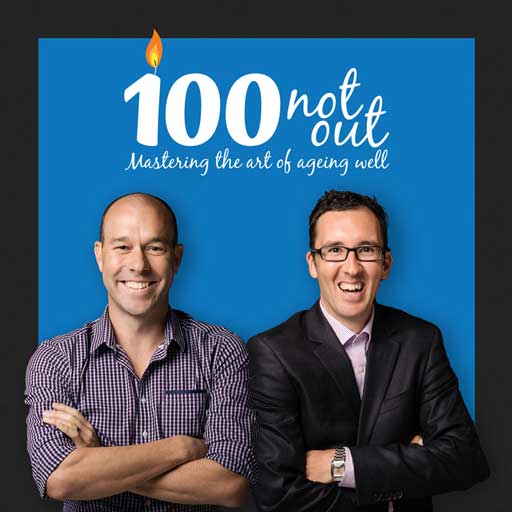 100NO 164: The Typical 100 Not Out Day Part 1
Episode 164
23, May, 2016
26 Minutes
After Laurence Tham recently reluctantly agreed to share his regular day (not because of ego, but because he thought it wouldn't be interesting), Marcus asks Damo to reveal his own regular "day in the life of".
Our intention for this episode is to make life relatively "normal" considering that most media is dedicated to exposing only the abnormal, the controversial, the irregular.
Learn about Damo's morning routines, typical meals, relationships rituals and more.
Click here to watch this video on You Tube
Click here to find out more about Damian Kristof
Click here to find out more about Marcus Pearce
Share This Episode
Share this episode with your family and friends.
Dr Damian Kristof and Marcus Pearce interview people that are mastering the art of ageing well. You'll learn the scientific AND anecdotal principles of longevity, so that, with confidence you can make the rest of your life the best of your life.
Recent 100 Not Out Episodes