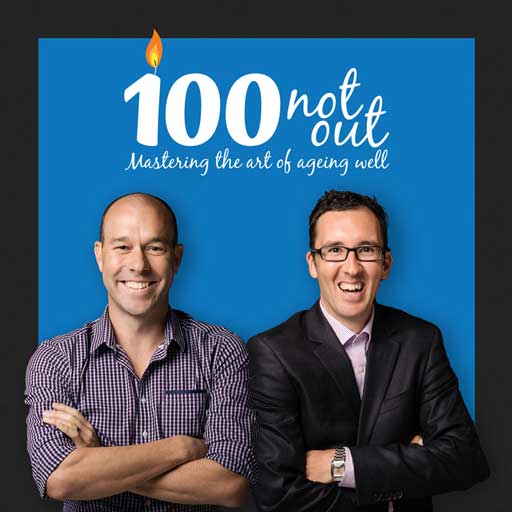 100NO 163: Bachelor & Chiropractor Tim Robards & The Robards Method
Episode 163
16, May, 2016
30 Minutes
Tim Robards is known by many as Australia's original TV Bachelor who won the heart of Anna Heinrich in 2013.
What many people don't know is that Tim is a sensational chiropractor and founder of The Robards Method, a revolutionary way to move the body as a part of living the 100 Not Out Lifestyle.
Just days after tearing his bicep muscle off the bone (ouch!), Tim joins us to chat about all things health and wellness (and not gossiping about his love life). In this interview we chat about –
Tim's 7/2/1 nutrition plan
How The Robards Method works
How to make exercise a more sustainable part of our lifestyle
How he's managed to walk his talk in the face of constant media scrutiny
To watch this interview on You Tube click here
To find out more about Damian Kristof click here
To find out more about Marcus Pearce click here
Share This Episode
Share this episode with your family and friends.
Dr Damian Kristof and Marcus Pearce interview people that are mastering the art of ageing well. You'll learn the scientific AND anecdotal principles of longevity, so that, with confidence you can make the rest of your life the best of your life.
Recent 100 Not Out Episodes