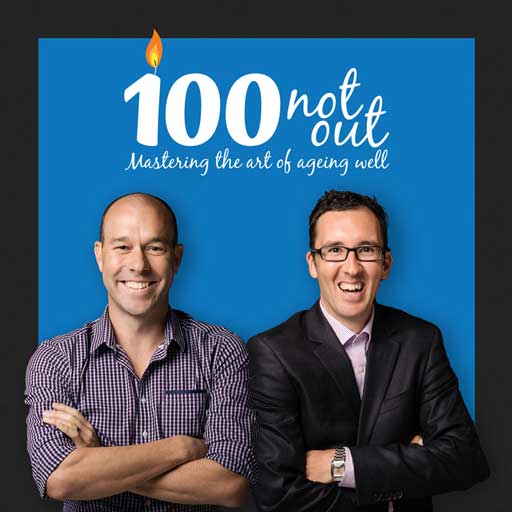 100NO 161: Loving Nursing Home Life with Noel McMahen
Episode 161
02, May, 2016
22 Minutes
To sports lovers, Noel McMahon is best remembered as premiership player with the Melbourne Football Club. For 100 Not Out lovers, Noel is inspired to share the wisdom and lessons he has learnt in life, and his love of living in a nursing home. It's not the message you hear everyday, and is laced with nuggets of longevity gold from Noel.
Share This Episode
Share this episode with your family and friends.
Dr Damian Kristof and Marcus Pearce interview people that are mastering the art of ageing well. You'll learn the scientific AND anecdotal principles of longevity, so that, with confidence you can make the rest of your life the best of your life.
Recent 100 Not Out Episodes