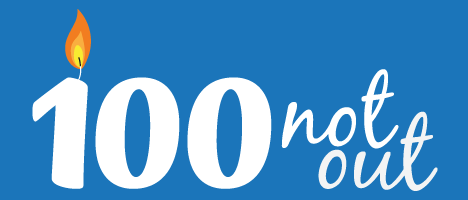 100NO 160: 5 Steps To OvercomeTall Poppy Syndrome
Episode 160
25, Apr, 2016
31 Minutes
On the back of Episode 159 on Vision, Mission & Purpose, we look at why many cultures have a Tall Poppy Syndrome – that is the attempt to bring people down, to cut down their successes, their victories. To encourage mediocrity rather than celebrate victory. We encourage you to ALWAYS celebrate peoples successes and victories and refrain from ever sneering at what others have done to bring joy to their lives.
Share This Episode
Share this episode with your family and friends.
Dr Damian Kristof and Marcus Pearce interview people that are mastering the art of ageing well. You'll learn the scientific AND anecdotal principles of longevity, so that, with confidence you can make the rest of your life the best of your life.
Recent 100 Not Out Episodes