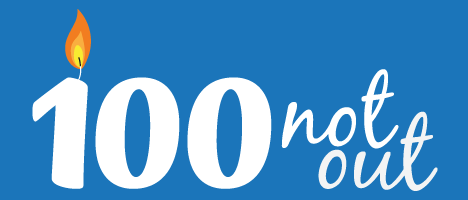 100NO 16: Moving Well to Age Well
Damian and Marcus outline the importance of exercising in the aging process, as exemplified by their collection of guests to date. Whilst outlining the benefits of exercise, they also explore the possible solutions to dementia, depression and diabetes from the perspective of exercise.
Share This Episode
Share this episode with your family and friends.
Dr Damian Kristof and Marcus Pearce interview people that are mastering the art of ageing well. You'll learn the scientific AND anecdotal principles of longevity, so that, with confidence you can make the rest of your life the best of your life.
Recent 100 Not Out Episodes