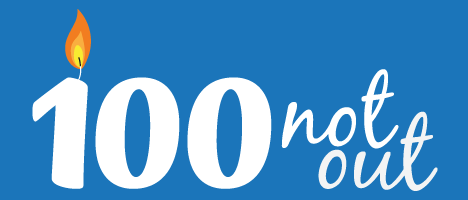 100NO 159: Defining Your Vision, Mission & Purpose in life
Episode 159
18, Apr, 2016
24 Minutes
Get ready for a deep and meaningful podcast! Damian wants to clarify the difference between your vision in life, the mission you are on and the purpose of your life. Marcus comes along for the ride and hopefully you enjoy the clarity of this episode and work to create your own vision, mission and purpose that YOU love.
Be part of Damian's online tribe here
Share This Episode
Share this episode with your family and friends.
Dr Damian Kristof and Marcus Pearce interview people that are mastering the art of ageing well. You'll learn the scientific AND anecdotal principles of longevity, so that, with confidence you can make the rest of your life the best of your life.
Recent 100 Not Out Episodes