Home
>
Shows
>
100 Not Out
> 100NO 155: Inspiring Surrogacy with Amanda McMillan & Terrance Broadway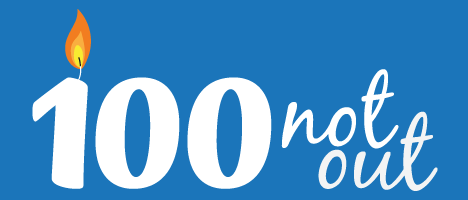 100NO 155: Inspiring Surrogacy with Amanda McMillan & Terrance Broadway
Episode 155
21, Mar, 2016
26 Minutes
Get ready for a remarkable story of generosity, sacrifice, love, understanding, compassion blended with modern-day medicine, science and the body's remarkable ability to adapt. Amanda McMillan, known to The Wellness Couch as the co-founder of Wellineux, and Terrance Broadway, co-founder of Tally Health & Cross Fit South Wharf, let us in on a life-changing not-quite-once-but-almost-once-in-a lifetime story.
Also watch this episode on You Tube
Share This Episode
Share this episode with your family and friends.
Dr Damian Kristof and Marcus Pearce interview people that are mastering the art of ageing well. You'll learn the scientific AND anecdotal principles of longevity, so that, with confidence you can make the rest of your life the best of your life.
Recent 100 Not Out Episodes