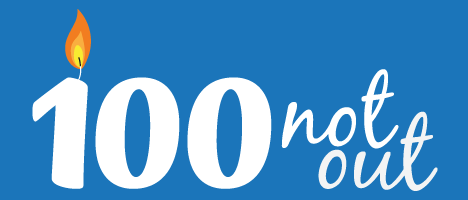 100NO 154: Earthquakes, The Bronx & Hip Hop with Billie Jordan Part 2
Episode 154
14, Mar, 2016
23 Minutes
This incredible soul from New Zealand doubles up with this inspiring, hilarious and entertaining interview on how the New Zealand earthquakes gave Billie the wake-up call she needed to serve humanity on a deeper level.
Share This Episode
Share this episode with your family and friends.
Dr Damian Kristof and Marcus Pearce interview people that are mastering the art of ageing well. You'll learn the scientific AND anecdotal principles of longevity, so that, with confidence you can make the rest of your life the best of your life.
Recent 100 Not Out Episodes