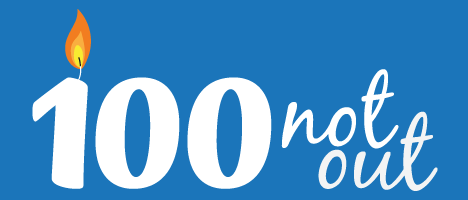 100NO 153: World's OLDEST Hip-Hop Group with Billie Jordan
Episode 153
07, Mar, 2016
23 Minutes
What do you do when you get injured in the New Zealand earthquakes and wonder if there's more to your life than your current existence? Why of course, create the world's oldest hip-hop group, of course! Enter Billie Jordan, an incredibly vivacious, gregarious, inspiring woman with a heart of pure gold on a mission to help her fellow Kiwi's not just age gracefully, but enjoy their life, whatever level of quality they have.
To find out more about what Billie does, click here. This interview is to be continued …
Share This Episode
Share this episode with your family and friends.
Dr Damian Kristof and Marcus Pearce interview people that are mastering the art of ageing well. You'll learn the scientific AND anecdotal principles of longevity, so that, with confidence you can make the rest of your life the best of your life.
Recent 100 Not Out Episodes