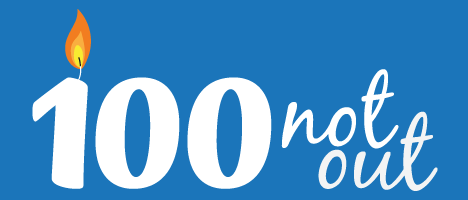 100NO 152: Robyn Whatley – Gold Digger, Jazz Performer, Graceful Ager
Episode 152
29, Feb, 2016
27 Minutes
Robyn Whatley spent her career as one of the Gold Diggers – a sensational group of performers who supported the likes of crooners Frank Sinatra and Dean Martin. These days Robyn and husband David live on the beautiful Greek Island of Ikaria, where they truly are mastering the art of ageing well.
Click here to see Robyn in action with the Gold Diggers
Share This Episode
Share this episode with your family and friends.
Dr Damian Kristof and Marcus Pearce interview people that are mastering the art of ageing well. You'll learn the scientific AND anecdotal principles of longevity, so that, with confidence you can make the rest of your life the best of your life.
Recent 100 Not Out Episodes