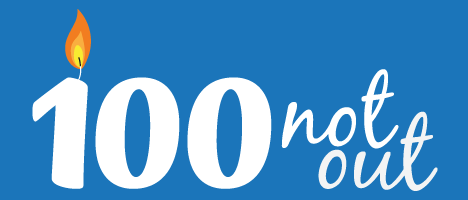 100NO 151: 3 couples under one roof. Shedding with Heather Bolstler
Episode 151
22, Feb, 2016
26 Minutes
What do you get when three couples, best of friends, build their "forever more" home together on acreage on the NSW East Coast? Well, not a documentary worth sharing because these six get on so well there's not enough drama to convey (this seriously happened).
Heather Bolstler, one of the six "Shedders" as they are known, joins us to share this inspiring journey of ageing well.
To find out more about Heather, including her terrific book, click here.
Share This Episode
Share this episode with your family and friends.
Dr Damian Kristof and Marcus Pearce interview people that are mastering the art of ageing well. You'll learn the scientific AND anecdotal principles of longevity, so that, with confidence you can make the rest of your life the best of your life.
Recent 100 Not Out Episodes