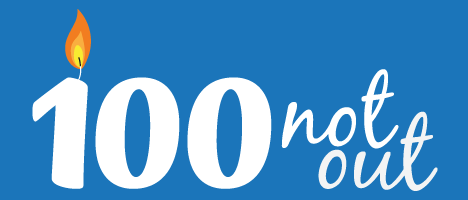 100NO 150: Special Edition 150th Episode
Episode 150
15, Feb, 2016
24 Minutes
Can you believe it?! 100 Not Out raises the bat for it's century and a half by reflecting on the wisdom that has been learnt from the guests and insights over the course of nearly 75 hours of ageing well content.
You can also watch this episode on You Tube
Share This Episode
Share this episode with your family and friends.
Dr Damian Kristof and Marcus Pearce interview people that are mastering the art of ageing well. You'll learn the scientific AND anecdotal principles of longevity, so that, with confidence you can make the rest of your life the best of your life.
Recent 100 Not Out Episodes