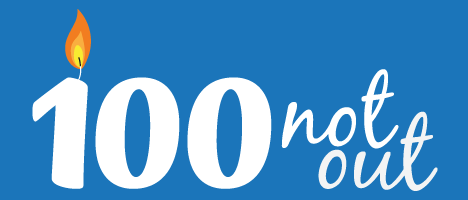 100NO 149: Love Languages Part 2: When You Muck Up
Episode 149
08, Feb, 2016
24 Minutes
Damian's wife Amber enters the fray on this episode with an incredibly poignant note on a recent real-life example of when the 5 Love Languages went horribly wrong. It opens up a powerful can of worms that the guys discuss and explore just what to do when you muck up on the 5 Love Languages.
Share This Episode
Share this episode with your family and friends.
Dr Damian Kristof and Marcus Pearce interview people that are mastering the art of ageing well. You'll learn the scientific AND anecdotal principles of longevity, so that, with confidence you can make the rest of your life the best of your life.
Recent 100 Not Out Episodes