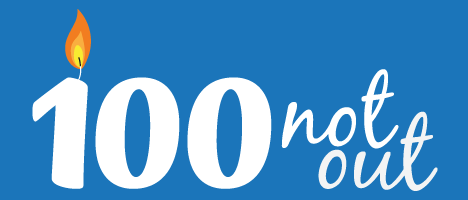 100NO 146: Wisdom from a 110 Year Old Angel
Episode 146
18, Jan, 2016
25 Minutes
Victorian Marjorie Cooke recently celebrated her 110th birthday, and much to the delight of Damian and Marcus, it made the front page of Melbourne newspaper The Herald Sun. Supercentenarian Marjorie reveals her insights into her longevity and quality of life, which Marcus & Damian explain at length.
Share This Episode
Share this episode with your family and friends.
Dr Damian Kristof and Marcus Pearce interview people that are mastering the art of ageing well. You'll learn the scientific AND anecdotal principles of longevity, so that, with confidence you can make the rest of your life the best of your life.
Recent 100 Not Out Episodes