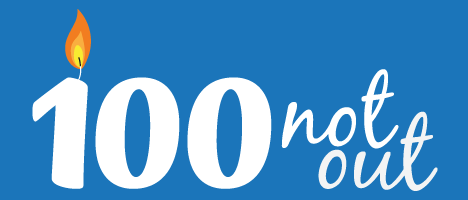 100NO 145: Post Christmas Lessons From Family
Episode 145
11, Jan, 2016
28 Minutes
Damian & Marcus have been on holidays for the best part of three weeks and discuss what they learnt from their quality time with family and friends. After what is a very stressful time for many people, now is the perfect time to use the "benefit of hindsight", as Marcus & Damian both do in this episode to cast their recent experiences in a new light.
Share This Episode
Share this episode with your family and friends.
Dr Damian Kristof and Marcus Pearce interview people that are mastering the art of ageing well. You'll learn the scientific AND anecdotal principles of longevity, so that, with confidence you can make the rest of your life the best of your life.
Recent 100 Not Out Episodes