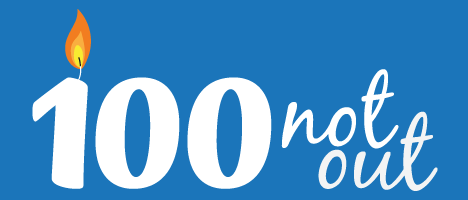 100NO 144: The big issues facing wellness in 2016
Episode 144
04, Jan, 2016
27 Minutes
Happy New Year 100 Not Outers! The nutrition, exercise and mindset space is experiencing a "rebalancing" of sorts and in this episode we dissect what these three areas of inspired living are wise to consider as big issues in 2016.
Share This Episode
Share this episode with your family and friends.
Dr Damian Kristof and Marcus Pearce interview people that are mastering the art of ageing well. You'll learn the scientific AND anecdotal principles of longevity, so that, with confidence you can make the rest of your life the best of your life.
Recent 100 Not Out Episodes