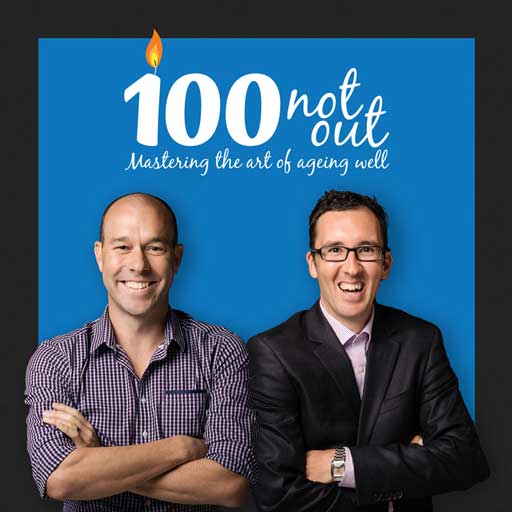 100NO 143: Our big 2016 Wellness Predictions
Episode 143
28, Dec, 2015
26 Minutes
After what can only be described as a tumultuous year for the wellness industry, Marcus & Damian cast their eye to the 100 Not Out crystal ball and predict what we are likely to see in the health, wellness and personal development arenas in 2016.
Share This Episode
Share this episode with your family and friends.
Dr Damian Kristof and Marcus Pearce interview people that are mastering the art of ageing well. You'll learn the scientific AND anecdotal principles of longevity, so that, with confidence you can make the rest of your life the best of your life.
Recent 100 Not Out Episodes