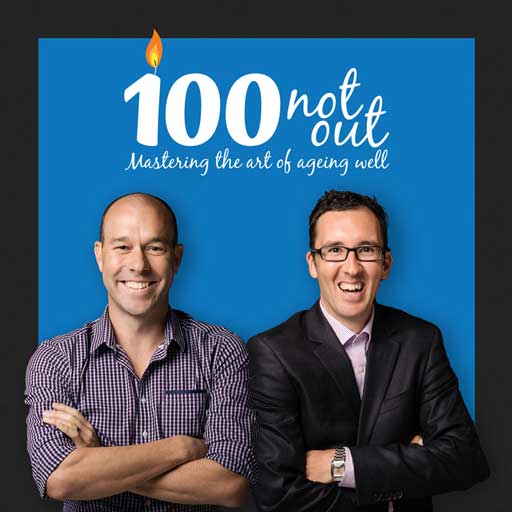 100NO 142: Conquering The 4 Levels of Christmas Stress
Episode 142
21, Dec, 2015
25 Minutes
Drawing on the wisdom of Damian's Crack Your Stress Code, the guys look at the four levels of stress and apply it to the crazy month of the year which is December. Where do you rate on this ladder? And most importantly, how do improve? As the big day approaches, the guys discuss different strategies for coping with family stress, financial stress, time stress, food stress, social stress, and every other stress that is associated with Christmas!
Share This Episode
Share this episode with your family and friends.
Dr Damian Kristof and Marcus Pearce interview people that are mastering the art of ageing well. You'll learn the scientific AND anecdotal principles of longevity, so that, with confidence you can make the rest of your life the best of your life.
Recent 100 Not Out Episodes