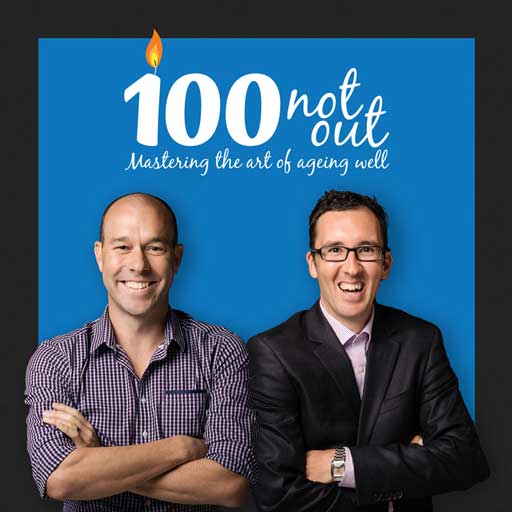 100NO 141: The Food Allergy & Sensitivity Christmas Menu
Episode 141
14, Dec, 2015
25 Minutes
What do you put on the menu for Breakfast, Lunch & Dinner if you, or your guests, have food allergies or sensitivities. Well, with 40 guests arriving at the Kristof residence on Christmas Day, ranging from good-old gluten-free to severely anaphylactic, Damian has you covered. Not only will you learn what Chef Damo has organised, you'll also learn just how much Damo loves to weave the spirit of Christmas into his wholesome menu.
Share This Episode
Share this episode with your family and friends.
Dr Damian Kristof and Marcus Pearce interview people that are mastering the art of ageing well. You'll learn the scientific AND anecdotal principles of longevity, so that, with confidence you can make the rest of your life the best of your life.
Recent 100 Not Out Episodes