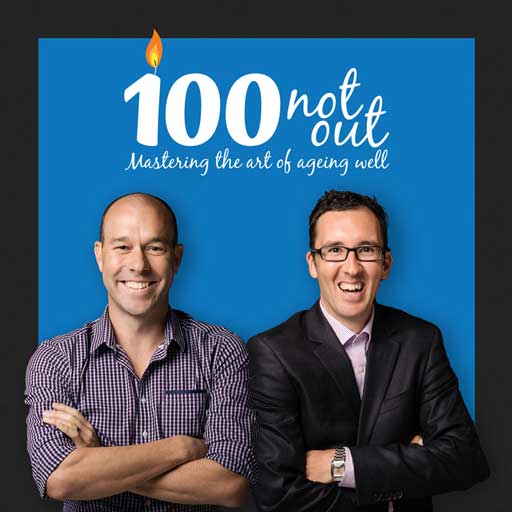 100NO 140: Dealing With Christmas Busy-Ness & Stress
Episode 140
07, Dec, 2015
22 Minutes
This is the time of year to be busy and stressed! Damo and Marcus discuss how to not only survive this time of the year, but to do it well. To avoid getting swept up in the speed of December (and the feeling that the world's about to end if we don't get everything done), and instead cherish it for the special month that it is.
Share This Episode
Share this episode with your family and friends.
Dr Damian Kristof and Marcus Pearce interview people that are mastering the art of ageing well. You'll learn the scientific AND anecdotal principles of longevity, so that, with confidence you can make the rest of your life the best of your life.
Recent 100 Not Out Episodes