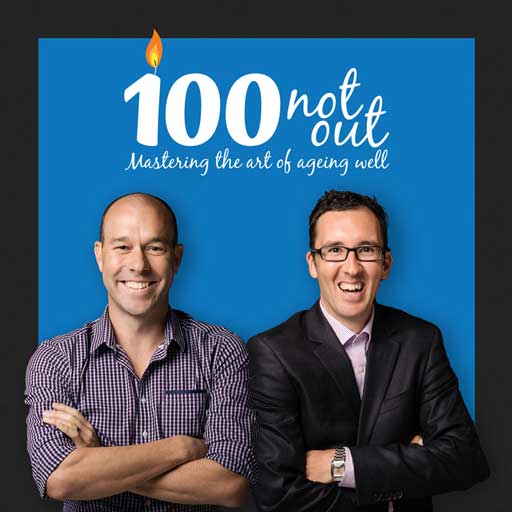 100NO 139: Feeling better at 42 than 21
Episode 139
30, Nov, 2015
28 Minutes
Damian has recently celebrated his 42nd birthday and says he feels better now than he did 21 years ago! He outlines how, and why, and credits a newfound love of exercise (partly inspired by Wellness Couch teammate Laurence Tham's fitness) as a major reason for his statement. A not to be missed episode of 100 Not Out for anyone wanting to feel better in 21 years from now!
Share This Episode
Share this episode with your family and friends.
Dr Damian Kristof and Marcus Pearce interview people that are mastering the art of ageing well. You'll learn the scientific AND anecdotal principles of longevity, so that, with confidence you can make the rest of your life the best of your life.
Recent 100 Not Out Episodes