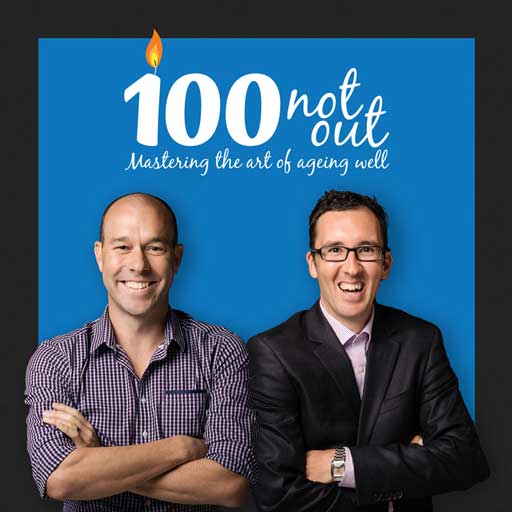 100NO 137: Michelle Bridges & THAT Woolworths ad
Episode 137
16, Nov, 2015
22 Minutes
In this podcast episode Damian & Marcus discuss the fallout from Michelle Bridges' "freak" ad. Marcus questions whether anyone told Michelle it was a disaster waiting to happen, whilst Damo suggests the fallout may have benefits in changing our perceptions around microwaved food.
Share This Episode
Share this episode with your family and friends.
Dr Damian Kristof and Marcus Pearce interview people that are mastering the art of ageing well. You'll learn the scientific AND anecdotal principles of longevity, so that, with confidence you can make the rest of your life the best of your life.
Recent 100 Not Out Episodes