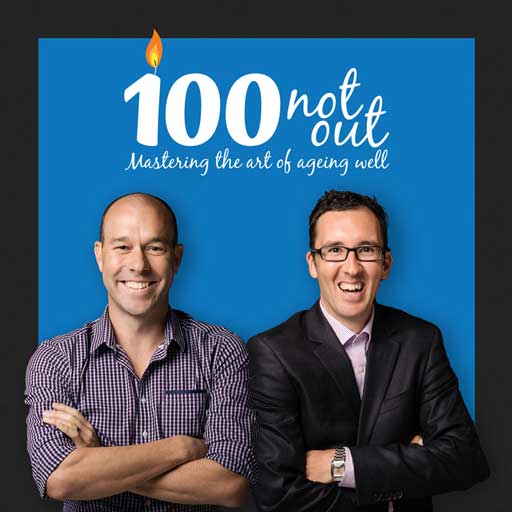 100NO 136: When To Stop Being So Productive!
Episode 136
09, Nov, 2015
25 Minutes
In this podcast episode of 100 Not Out, Damian Kristof demands that society lose it's obsession with being productive 100% of the time. After recently listening to Inside The Champion's Mind, Damian wants to clarify his own view on –
Morning routines
Outdoor living
Exercising
Gardening
Family Time
And more.
Just to be clear – The focus of this podcast episode is not to remove the necessity of being productive. We have done podcasts with Colin Boyd and discussed busy-ness on a number of podcasts on the Couch.
Have you become obsessed with being productive? We'd love to know your thoughts. You can post them on any of our social media sites –
Damian – Facebook or Twitter or his website
Marcus – Facebook or Twitter or his website
We'll be living this message in Ikaria in 2016 on our Greek Island Longevity Retreat where, like never before, we'll be integrating the messages we speak about on the podcast in real life! Click here to find out more.
Share This Episode
Share this episode with your family and friends.
Dr Damian Kristof and Marcus Pearce interview people that are mastering the art of ageing well. You'll learn the scientific AND anecdotal principles of longevity, so that, with confidence you can make the rest of your life the best of your life.
Recent 100 Not Out Episodes