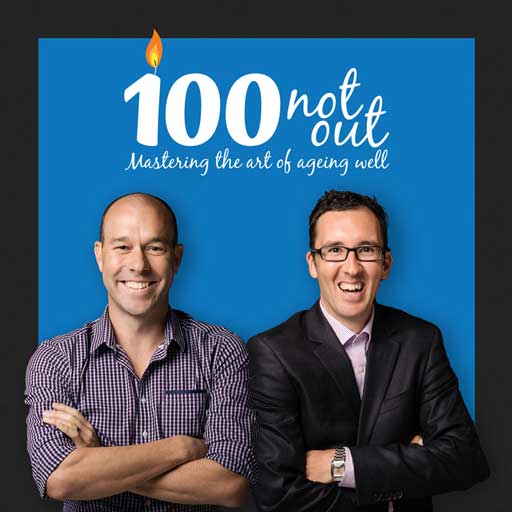 100NO 135: Does Red Meat Cause Cancer?
Episode 135
02, Nov, 2015
24 Minutes
In this episode of 100 Not Out Marcus & Damian discuss the latest research released by the World Health Organisation's cancer research arm (IARC). The report suggests that there is a small increase in the risk of developing cancer by ingesting processed meat, and the consumption of red meat probably causes cancer.
Marcus & Damian thrash out the other lifestyle factors that may be attributed to this research. The discussion includes –
The frequency of ingesting processed meat
The lifestyle we live
The time it takes for meat to pass through the colon
The popularity swing of meat-based to meat-free diets
Click here to read the summary Q&A released by the WHO.
To share your answers with us –
Click here to discuss with Damian on Facebook
Click here to discuss with Marcus on Facebook
Click here to review and rate this episode of 100 Not Out on iTunes.
Share This Episode
Share this episode with your family and friends.
Dr Damian Kristof and Marcus Pearce interview people that are mastering the art of ageing well. You'll learn the scientific AND anecdotal principles of longevity, so that, with confidence you can make the rest of your life the best of your life.
Recent 100 Not Out Episodes