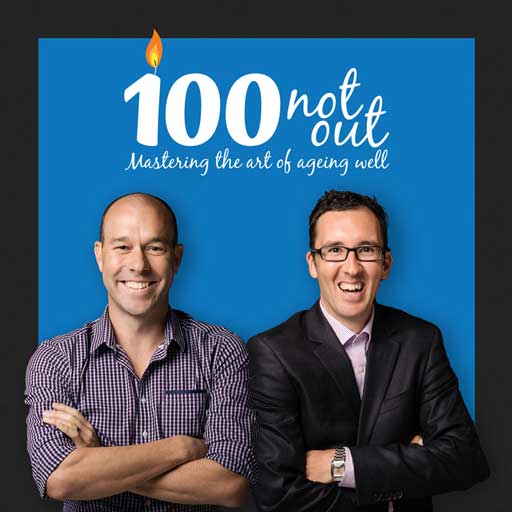 100NO 134: When A Sausage Sizzle Is Acceptable
Episode 134
26, Oct, 2015
27 Minutes
As part of our "Sensational Summer" series we discuss the different approaches to take to food over the New Year period. Some people prefer an extremist "100%" approach whilst others are less rules-driven. Damo shares an example of when a sausage in white bread is completely acceptable and we also discuss the three types of exercise you only ever need to focus on.
Share This Episode
Share this episode with your family and friends.
Dr Damian Kristof and Marcus Pearce interview people that are mastering the art of ageing well. You'll learn the scientific AND anecdotal principles of longevity, so that, with confidence you can make the rest of your life the best of your life.
Recent 100 Not Out Episodes