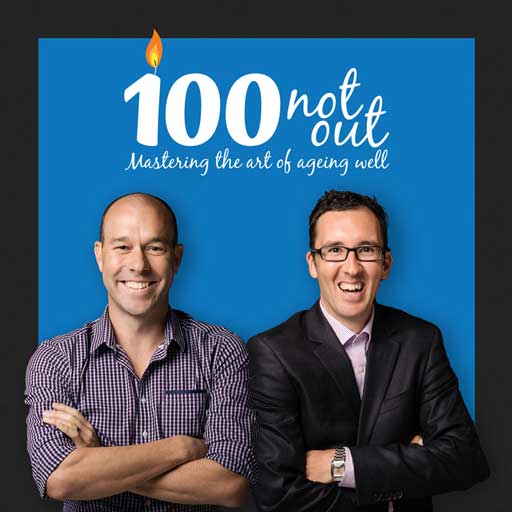 100NO 131: How To Be A Sensational Socialiser
Episode 131
05, Oct, 2015
26 Minutes
A major theme of 100 Not Out has been the importance of an active social life. In this episode the guys go through each major area of life and describe how including others in everything from your work, exercise, nutrition, and even your money is one of the most powerful decisions you can make.
For more information on the 5 Love Languages click here or go towww.5lovelanguages.com/
Share This Episode
Share this episode with your family and friends.
Dr Damian Kristof and Marcus Pearce interview people that are mastering the art of ageing well. You'll learn the scientific AND anecdotal principles of longevity, so that, with confidence you can make the rest of your life the best of your life.
Recent 100 Not Out Episodes