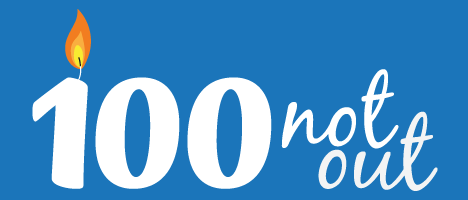 100NO 127: Mike Willesee, Pete Evans & Paleo
Episode 127
07, Sep, 2015
25 Minutes
So Mike Willisee pulled the pin on his 10-week paleo experiment. Despite his success it was all a bit too much. This is a great insight into human behaviour and Damian & Marcus pull the bones out of what the public perceived from the event. From the Pete-bashing, to the media setups and the psychology behind Mike's decision, this is a fascinating conversation as to why we do what we do when it comes to food and our health.
Share This Episode
Share this episode with your family and friends.
Dr Damian Kristof and Marcus Pearce interview people that are mastering the art of ageing well. You'll learn the scientific AND anecdotal principles of longevity, so that, with confidence you can make the rest of your life the best of your life.
Recent 100 Not Out Episodes