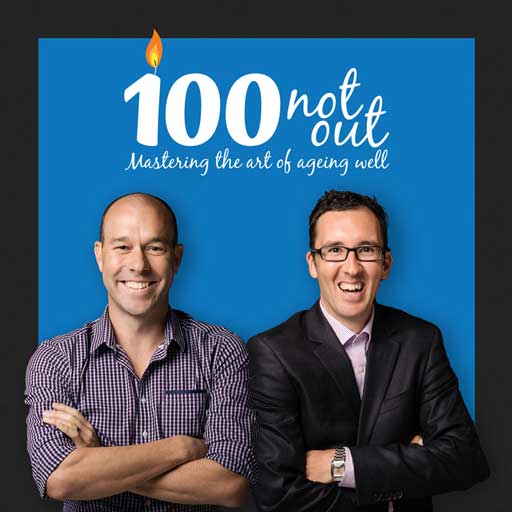 100NO 126: How To Be Who You Love & Love Who You Are
Episode 126
31, Aug, 2015
23 Minutes
The number one ingredient to a great long life is to live life on your own terms. But HOW do you cultivate that, particularly the side of humanity that is dedicated to our behaviour in day to day life? Marcus & Damo discuss not just the human DOING side of life purpose but the human BEING side, which doesn't get nearly enough respect these days.
Share This Episode
Share this episode with your family and friends.
Dr Damian Kristof and Marcus Pearce interview people that are mastering the art of ageing well. You'll learn the scientific AND anecdotal principles of longevity, so that, with confidence you can make the rest of your life the best of your life.
Recent 100 Not Out Episodes