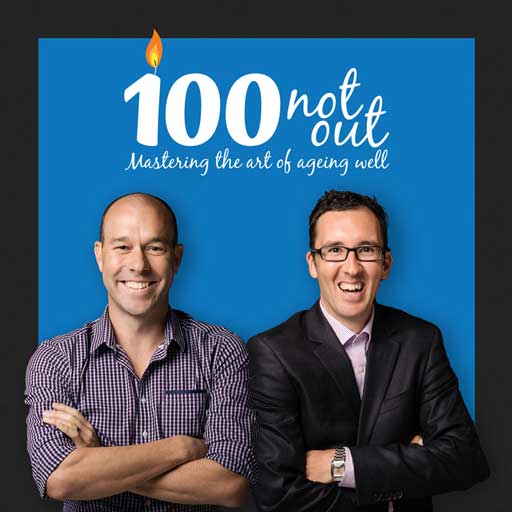 Click Below to Listen Now!
100NO 125: Coconut Oil Not What It's Cooked Up To Be
Episode 125
24, Aug, 2015
22 Minutes
We start off with some Wellness Summit summarising before getting into the headline that Damo created at the Summit – Coconut Oil is not a safe oil to cook at high heat with! Damo goes into all the details about why this is the case and reveals some fascinating insights about cooking with oils.
Share This Episode
Share this episode with your family and friends.
Dr Damian Kristof and Marcus Pearce interview people that are mastering the art of ageing well. You'll learn the scientific AND anecdotal principles of longevity, so that, with confidence you can make the rest of your life the best of your life.
Recent 100 Not Out Episodes