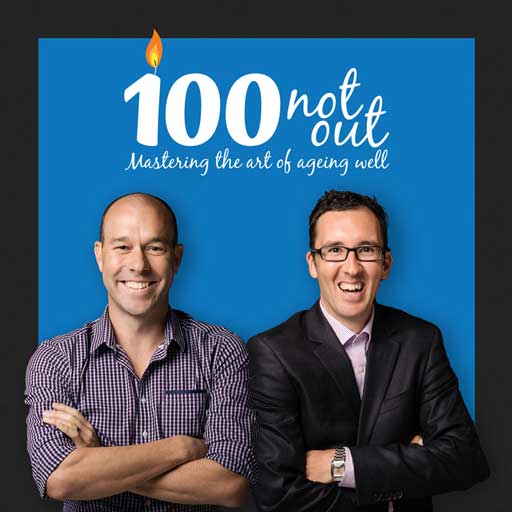 100NO 124: Paleo Cardiologist Jack Wolfson
Episode 124
17, Aug, 2015
23 Minutes
Damo has headed over to San Fransisco for The Wave chiropractic seminar and interviews an integrative cardiologist (fancy that!). Dr Jack Wolfson – aka the Paleo Cardiologist – reveals all on what's required to be 100NO from a paleo perspective.
Share This Episode
Share this episode with your family and friends.
Dr Damian Kristof and Marcus Pearce interview people that are mastering the art of ageing well. You'll learn the scientific AND anecdotal principles of longevity, so that, with confidence you can make the rest of your life the best of your life.
Recent 100 Not Out Episodes