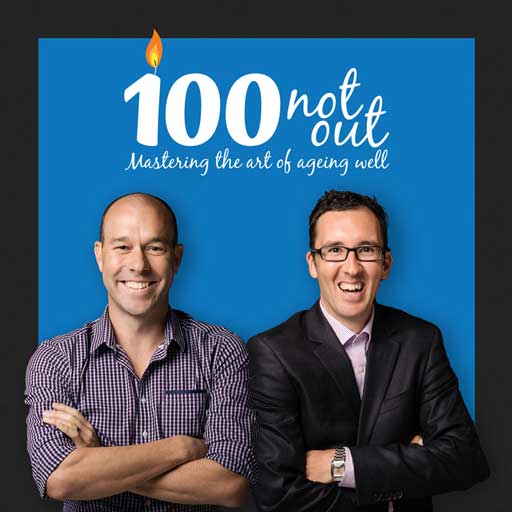 100NO 120 : Sophie Weldon & the ageing tipping point
Social entrepreneur Sophie Weldon is on the receiving end of one of 3 coveted Myer Innovation Fellowship awards and she is dedicating the next 9 months of her life to create a platform for our older generation to leave their memories, insights, and most importantly, their wisdom, so that the younger generations can learn from them.
We discuss ageism (discrimination based on age), and how this is giving rise to one of the greatest opportunities we have on the planet today.
Share This Episode
Share this episode with your family and friends.
Dr Damian Kristof and Marcus Pearce interview people that are mastering the art of ageing well. You'll learn the scientific AND anecdotal principles of longevity, so that, with confidence you can make the rest of your life the best of your life.
Recent 100 Not Out Episodes