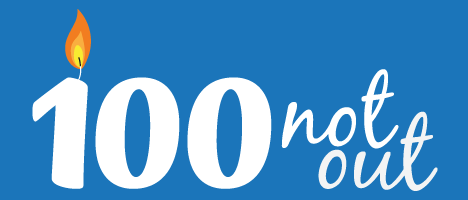 100NO 12: The 100+ Club: An interview with Mandy Lake
One of the most uplifting documentaries of modern times is the 100+ Club, which takes a look at 3 of Australia's centenarians and their "secrets" to their longevity. The 100+ Club was the brainchild of Mandy Lake, who was good enough to join the 100 Not Out team.
Share This Episode
Share this episode with your family and friends.
Dr Damian Kristof and Marcus Pearce interview people that are mastering the art of ageing well. You'll learn the scientific AND anecdotal principles of longevity, so that, with confidence you can make the rest of your life the best of your life.
Recent 100 Not Out Episodes