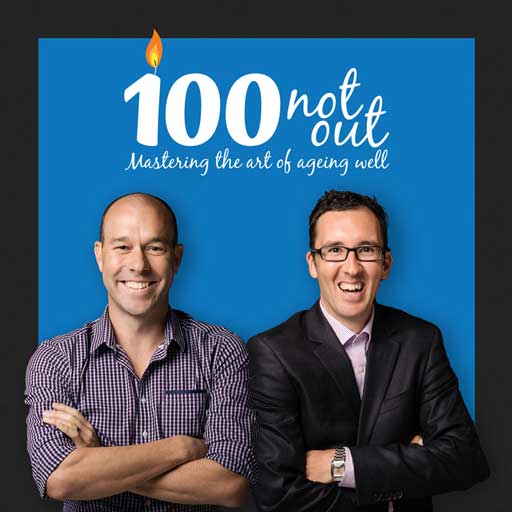 100NO 119 : Longevity Hacks with Dr Nick Gentile
Since joining The Wellness Couch, the Vitality Hackers podcast has been a hit. One of it's co-hosts is the super-smart Dr Nick Gentile who shares with us the most powerful "hacks" available to help us on the 100NO adventure – we're talking exercise hacks, nutrition hacks, life purpose hacks and more!
Share This Episode
Share this episode with your family and friends.
Dr Damian Kristof and Marcus Pearce interview people that are mastering the art of ageing well. You'll learn the scientific AND anecdotal principles of longevity, so that, with confidence you can make the rest of your life the best of your life.
Recent 100 Not Out Episodes