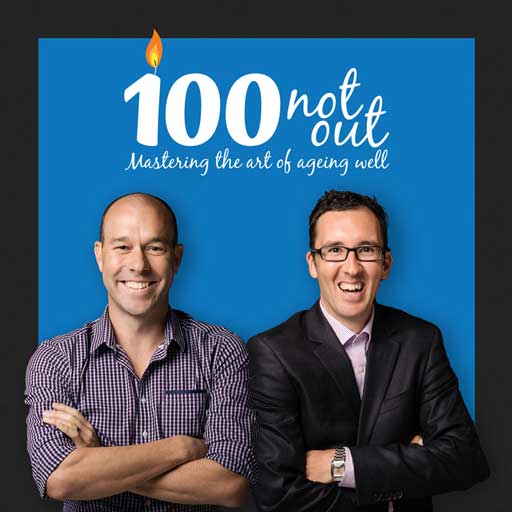 100NO 117 : Conquering the 7th Mountain w Dr Jan Smith
It's not often you have a guest on THREE times on a podcast. However we must make an exception with the incredible Jan Smith who is embarking on becoming the oldest woman in the history of the world to climb the 7 peaks – the 7 highest mountains in the 7 continents of the world.
It hasn't been all smooth sailing though for Jan. Find out all about it in this inspiring conversation with the Queen of the Mountains.
Share This Episode
Share this episode with your family and friends.
Dr Damian Kristof and Marcus Pearce interview people that are mastering the art of ageing well. You'll learn the scientific AND anecdotal principles of longevity, so that, with confidence you can make the rest of your life the best of your life.
Recent 100 Not Out Episodes