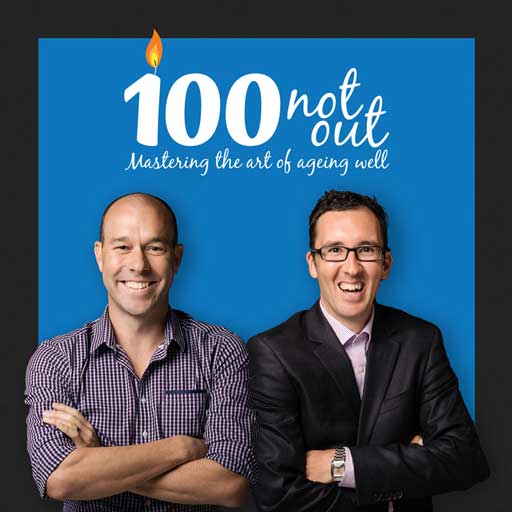 100NO 116 : Longevity Italian Style with BackChat's Paul Bergamo
Chiropractor and new Wellness Couch podcaster Paul Bergamo shares some of the wisdom he learnt on a recent trip to Italy with his father. Drawing on the tradition of family and food, the guys discuss how we can implement some of the Sardinian longevity wisdom into our own daily lives.
Share This Episode
Share this episode with your family and friends.
Dr Damian Kristof and Marcus Pearce interview people that are mastering the art of ageing well. You'll learn the scientific AND anecdotal principles of longevity, so that, with confidence you can make the rest of your life the best of your life.
Recent 100 Not Out Episodes