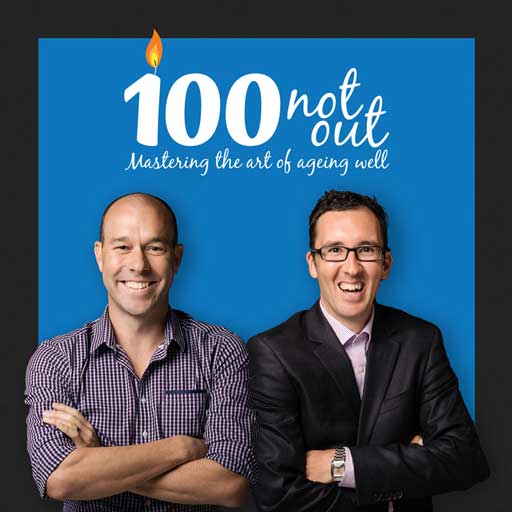 100NO 115: Charles Eugster: 95, still vain & 200M world record holder!
Episode 115
15, Jun, 2015
25 Minutes
The legendary Charles Eugster joins us almost two years since we interviewed him on episode 26 of 100 Not Out. Since that interview, Charles has been keeping busy, culminating in his recent world-record breaking efforts in the 200m at the British indoors world masters athletics. The retired dentist is as passionate and inspiring as ever.
Share This Episode
Share this episode with your family and friends.
Dr Damian Kristof and Marcus Pearce interview people that are mastering the art of ageing well. You'll learn the scientific AND anecdotal principles of longevity, so that, with confidence you can make the rest of your life the best of your life.
Recent 100 Not Out Episodes