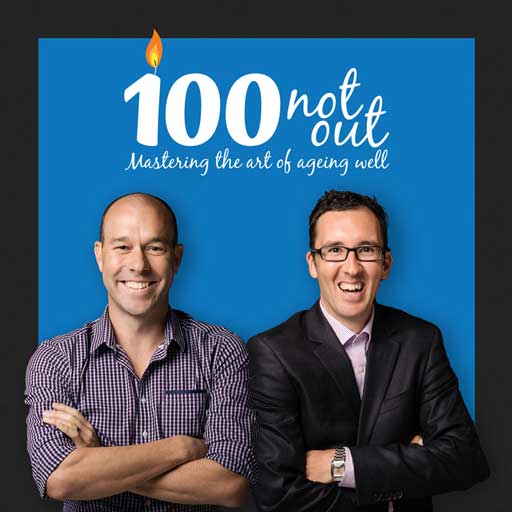 100NO 114: Preventing the fall with Taylor Harrison
Episode 114
08, Jun, 2015
26 Minutes
Taylor Harrison is one inspired individual. There is no one (that we know of) doing what he is doing in this country. The founder of Active Seniors and a chiropractor by trade, Taylor inspires people to create the strength, flexibility and endurance to prevent falls. One out of three people over the age of 65 will fall each year. Whether your 25, 45, 65 or older, knowing what it takes to PREVENT falls is must-have knowledge. Not to be missed.
Share This Episode
Share this episode with your family and friends.
Dr Damian Kristof and Marcus Pearce interview people that are mastering the art of ageing well. You'll learn the scientific AND anecdotal principles of longevity, so that, with confidence you can make the rest of your life the best of your life.
Recent 100 Not Out Episodes