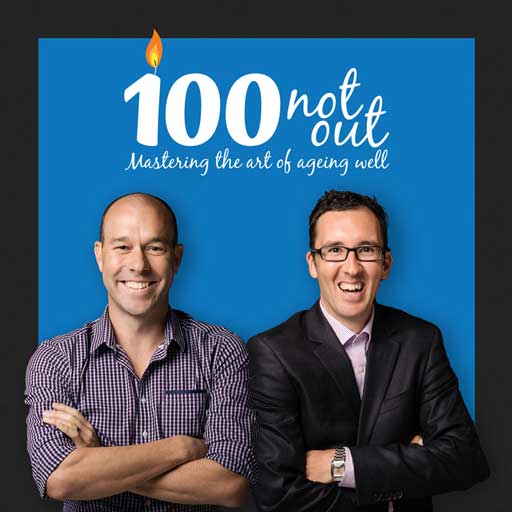 100NO 113: The Pressure To Be Happy
Episode 112
01, Jun, 2015
22 Minutes
How overwhelming is the pressure in today's society to be happy all the time? In a world where we call any type of "down" emotion some type of mental illness or disease, the pressure to be "up and about" is only creating an even more polarised world. Damian and Marcus draw on recent life events to explain their points in a bid to "take the pressure down" on our drive to be "hyper happy".
Share This Episode
Share this episode with your family and friends.
Dr Damian Kristof and Marcus Pearce interview people that are mastering the art of ageing well. You'll learn the scientific AND anecdotal principles of longevity, so that, with confidence you can make the rest of your life the best of your life.
Recent 100 Not Out Episodes