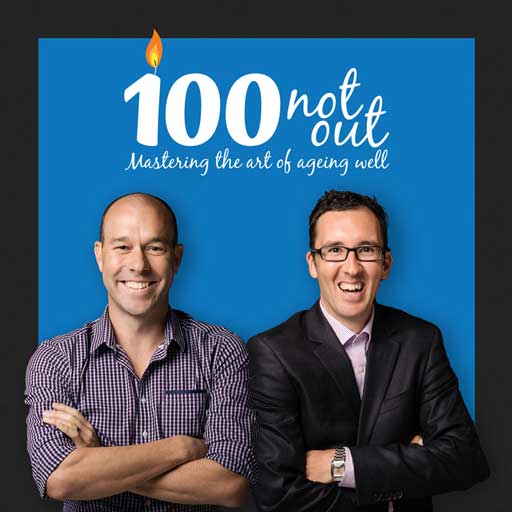 100NO 111: Be Proud of Your Age with Shona Olykan
Episode 111
18, May, 2015
23 Minutes
We were very excited to see 75-year old Shona Olykan book in for the 100 Not Out Greek Island Longevity Retreat recently. However what was more striking was Shona's background as a retirement coach. With a background in teaching, Shona became a registered life coach at age 70(!) and now helps people of all ages truly plan to make the rest of their life the best of their life!
Share This Episode
Share this episode with your family and friends.
Dr Damian Kristof and Marcus Pearce interview people that are mastering the art of ageing well. You'll learn the scientific AND anecdotal principles of longevity, so that, with confidence you can make the rest of your life the best of your life.
Recent 100 Not Out Episodes