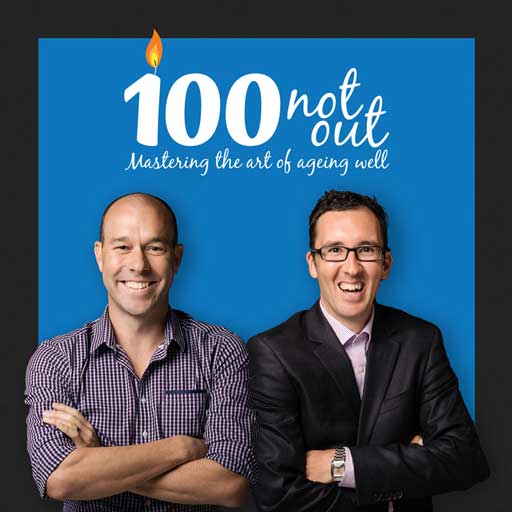 100NO 110: Gwyneth Paltrow & the Price of Food
Episode 110
11, May, 2015
25 Minutes
After Gwyneth Paltrow recently lasted 4 days on the $29/week food stamp diet in the US, Damo & Marcus discuss the price of food. From cheap loaves of bread to $4 bruised and mouldy avocados, the guys discuss whether there is a solution to the price war on food.
Share This Episode
Share this episode with your family and friends.
Dr Damian Kristof and Marcus Pearce interview people that are mastering the art of ageing well. You'll learn the scientific AND anecdotal principles of longevity, so that, with confidence you can make the rest of your life the best of your life.
Recent 100 Not Out Episodes