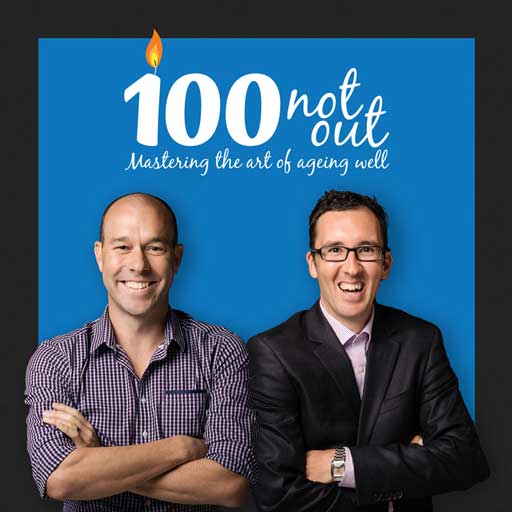 100NO 109: Kale Brock on Fermentation
Episode 109
04, May, 2015
27 Minutes
One of the coolest new shows on The Wellness Couch is The Kale Brock Show with you guessed it, Kale Brock. We begin by asking Kale the hard questions – such as "is your name legit" – and once the big ones are done we cover off fermentation – from the impact of radiation, exercise and stress on gut health – and when to, and not to – include fermented foods in your diet.
Share This Episode
Share this episode with your family and friends.
Dr Damian Kristof and Marcus Pearce interview people that are mastering the art of ageing well. You'll learn the scientific AND anecdotal principles of longevity, so that, with confidence you can make the rest of your life the best of your life.
Recent 100 Not Out Episodes