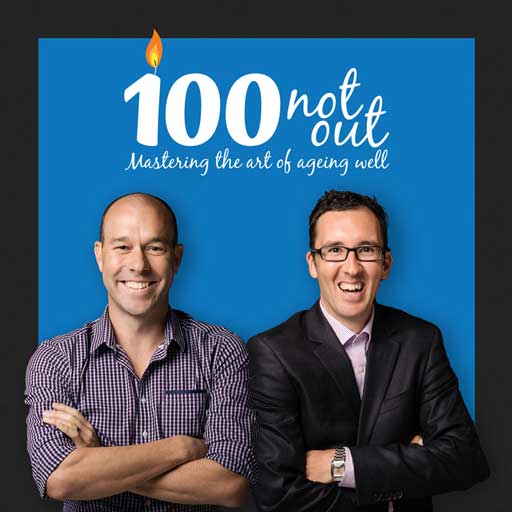 100NO 108: Is This the Experience of a Lifetime?
Episode 108
27, Apr, 2015
29 Minutes
We are thrilled to finally announce the dates and details of our 2016 Greek Island Longevity Retreat to Ikaria – the place where people forget to die! This 10-day retreat takes places in June 2016 and all details can be found at www.100notout.com or by clicking here.
Share This Episode
Share this episode with your family and friends.
Dr Damian Kristof and Marcus Pearce interview people that are mastering the art of ageing well. You'll learn the scientific AND anecdotal principles of longevity, so that, with confidence you can make the rest of your life the best of your life.
Recent 100 Not Out Episodes