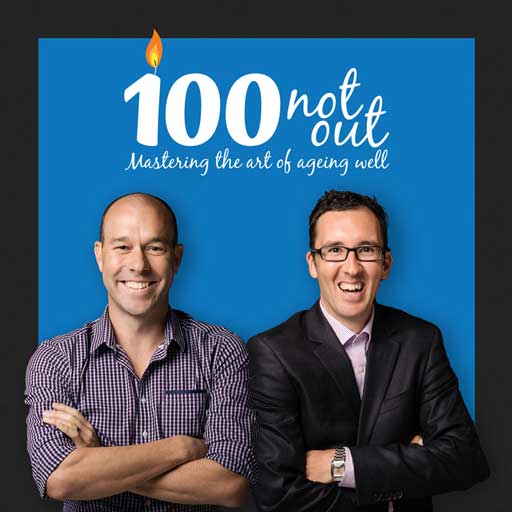 100NO 107: The Problem with Too Much Information
Episode 107
20, Apr, 2015
21 Minutes
Newsflash: There is no magic bullet. No food will cure you, no supplement will cure you. No ONE THING will cure you. Healing takes place when an integration of ingredients occurs. We spell these 3 vital ingredients out in this episode after Marcus  expressed his frustration at recently seeing some social media posts guilty of sharing TMI (too much information).
Share This Episode
Share this episode with your family and friends.
Dr Damian Kristof and Marcus Pearce interview people that are mastering the art of ageing well. You'll learn the scientific AND anecdotal principles of longevity, so that, with confidence you can make the rest of your life the best of your life.
Recent 100 Not Out Episodes