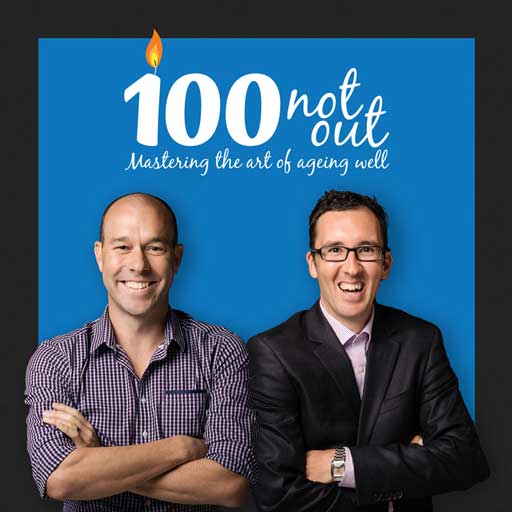 100NO 106: What does 100 Not Out actually mean?
Episode 106
13, Apr, 2015
23 Minutes
Following the recent passing of Marcus's sister-in-law Renee, the guys discuss what the true meaning of 100 Not Out is. What is longevity all about? What does it truly mean to age well? And furthermore, what does it mean for our life if we choose to delay our dreams and our happiness for tomorrow?
Share This Episode
Share this episode with your family and friends.
Dr Damian Kristof and Marcus Pearce interview people that are mastering the art of ageing well. You'll learn the scientific AND anecdotal principles of longevity, so that, with confidence you can make the rest of your life the best of your life.
Recent 100 Not Out Episodes