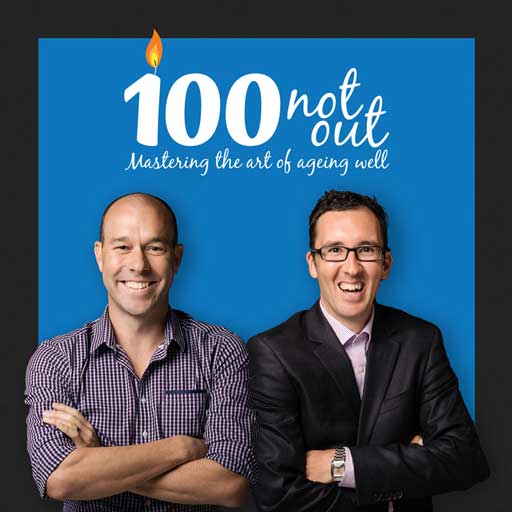 100NO 105: Pete Evans, Belle Gibson & Jess Ainscough
Episode 105
06, Apr, 2015
26 Minutes
It's been a tumultuous month for the health and wellness industry. The passing of Jess Ainscough caused a media storm on her healthcare choices; Pete Evans' Paleo Way tour and withdrawing of a co-authored book dominated the headlines; and Belle Gibsons' Whole Pantry empire has fallen apart after an alleged run of misinformation. What can we learn from all of this?
Share This Episode
Share this episode with your family and friends.
Dr Damian Kristof and Marcus Pearce interview people that are mastering the art of ageing well. You'll learn the scientific AND anecdotal principles of longevity, so that, with confidence you can make the rest of your life the best of your life.
Recent 100 Not Out Episodes